We have a large team working at Hilliards. Here are the key contacts:
Bradley Garrett is our buyer and a third-generation grocer. When not serving customers, you'll find him riding motorbikes or on his dad's boat. He loves a Spanish Navel orange.
Jo Hilliard is our operations and commercial director. She loves cooking and walking her three dogs. Jo is a big fan of the potato - especially mashed or baked.
Kevin Smyth has been working for Hilliards since 1971. On his days off he likes to look after his grand daughter. He loves all fruit and vegetables.
Phil Eccles is our Area Sales Manager for the Isle of Wight and Festivals. On his days off he loves to drive his Toyota MR2. Phil's favourite fruit is the mango.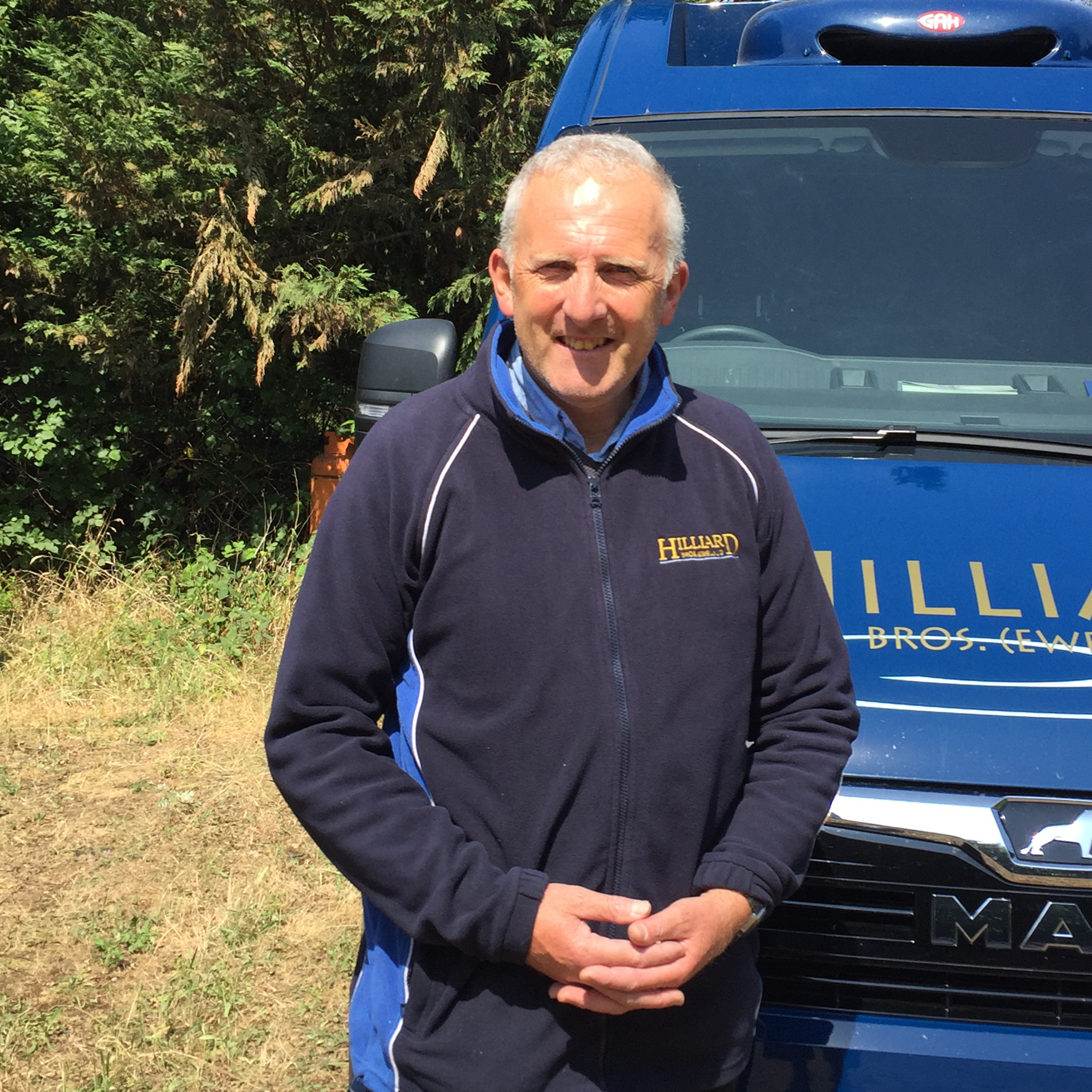 Nigel Chandler is our
Sales & Marketing Executive, with over 20 years' experience in the trade. His favourite fruit is a tomato - he can't get enough of them and loves the huge range now available.
Jamie Hulse will never be forgotten. He launched and grew Hilliards before his death in a tragic accident. His work history must end here, but not the legacy of his ambitions, drive and professionalism that he instilled throughout Hilliards.